Creating Impact with Executive Brand Growth
CASE STUDY
​
Client: Sasha Der Avanessian
Problem: Personal Brand + Content
Solution: Complete Re-brand, Podcast Launch, Multi-platform Content creation and distribution
Sasha Der Avanessian is the founder and CEO of Harvest Dental, a designer of charismatic and inspired dental laboratory products now distributed in over 70 countries.
In addition to leading Harvest's integrated branding strategy across all communication platforms, Sasha is an avid lover of people, enjoys blogging, mentoring and lecturing on the subjects of laboratory life, business and culture.
Syndicated Podcast Show
We took Sasha's podcast from zero to over 1,000 downloads just in the first few episodes of the launch, making Sasha's podcast the fastest growing podcast in his industry.
LAUNCHED A YOUTUBE CHANNEL
One of the best advantages that we took in our strategy sessions was launching Harvest Dental's youtube channel. Sasha was missing a lot of searchability and we've been able to rank his youtube channel to the top when you search for specific industry related terms.
Studio Consultation
Before we dove into producing content, we make sure that our clients look and sound their best. They way you show up online actually matters. When people watch your videos they will feel your brand and see the intentionality behind your product.
​
Making quality content is crucial to working with us. People will take you seriously when they know you invested into your brand and show up online with quality.
Multi-Platform Content Creation & Distribution
Our multi-platform approach not only amplified Sasha's company, but also his thought leadership as a personal brand. Pulling his podcasts and creating micro-content that was distributed everywhere online was a huge impact-driver for Sasha's market value and leadership in his industry.
​
Our team not only produced digestible online content but we also distributed the content across all platforms so Sasha wouldn't have to log into social media again if he so wishes.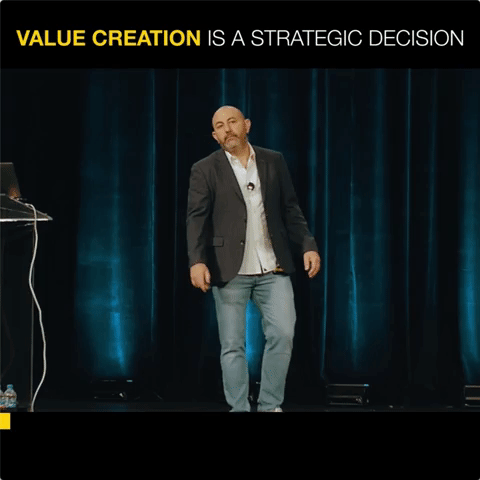 At the end of the day, our clients desired outcomes were beyond met and couldn't be more excited to have our award-winning agency grow his brand to new heights. We understood the mission and completed every task with excellence. We brought new creativity and perspective to our client that gave him everything he needed to scale his brand online and generate more sales than ever.
​
Book a call down below and see what we can do for you.